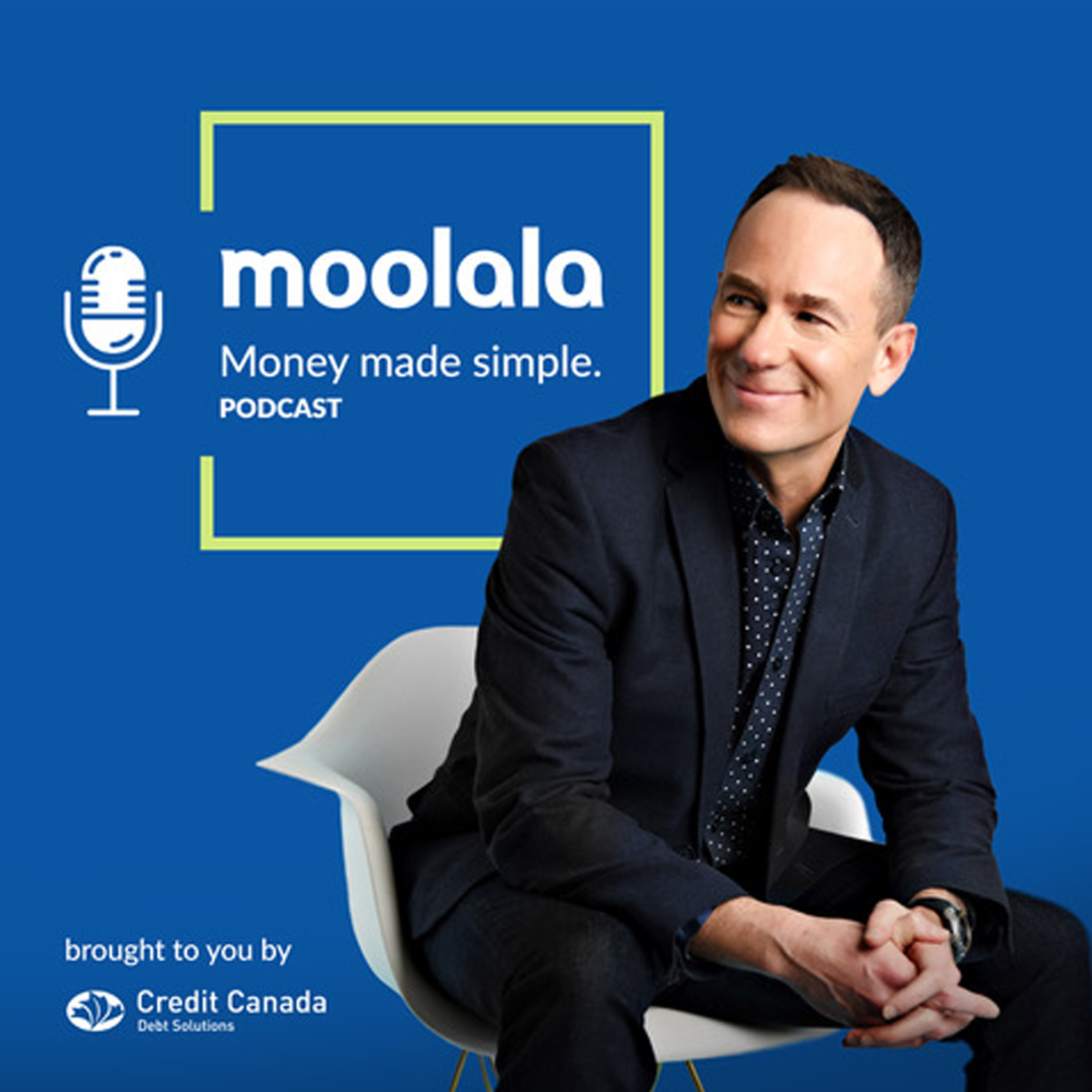 A look at meme ETFs and if you should invest in them.  Tim Ranzetta from Next Gen Personal Finance takes us through the pros and cons.  Then, no more panicking about your finances. Manisha Thakor from MoneyZen shares her five tips for being financially calm. And, putting a spotlight on another personal finance show. It's called the Tax Chick Podcast hosted by Amanda Doucette. Plus, having flexible habits and how to apply them to your finances. Stephen Guise tells us about his book Elastic Habits: How to Create Smarter Habits that Adapt to Your Day. And, one woman and her personal finance journey. Author and actor Monica Parker tells us about her memoir Oops! I Forgot to Save Money (And It Turns Out, I'm Not Alone).
To find out more about the guests check out:
Bruce Sellery is a personal finance expert and best-selling author. As the founder of Moolala and the CEO of Credit Canada, Bruce is on a mission to help you get a better handle on your money so you can live the life you want. High energy & low B.S., this is Moolala: Money Made Simple.
Find Bruce Sellery at Moolala.ca | Twitter | Facebook | LinkedIn