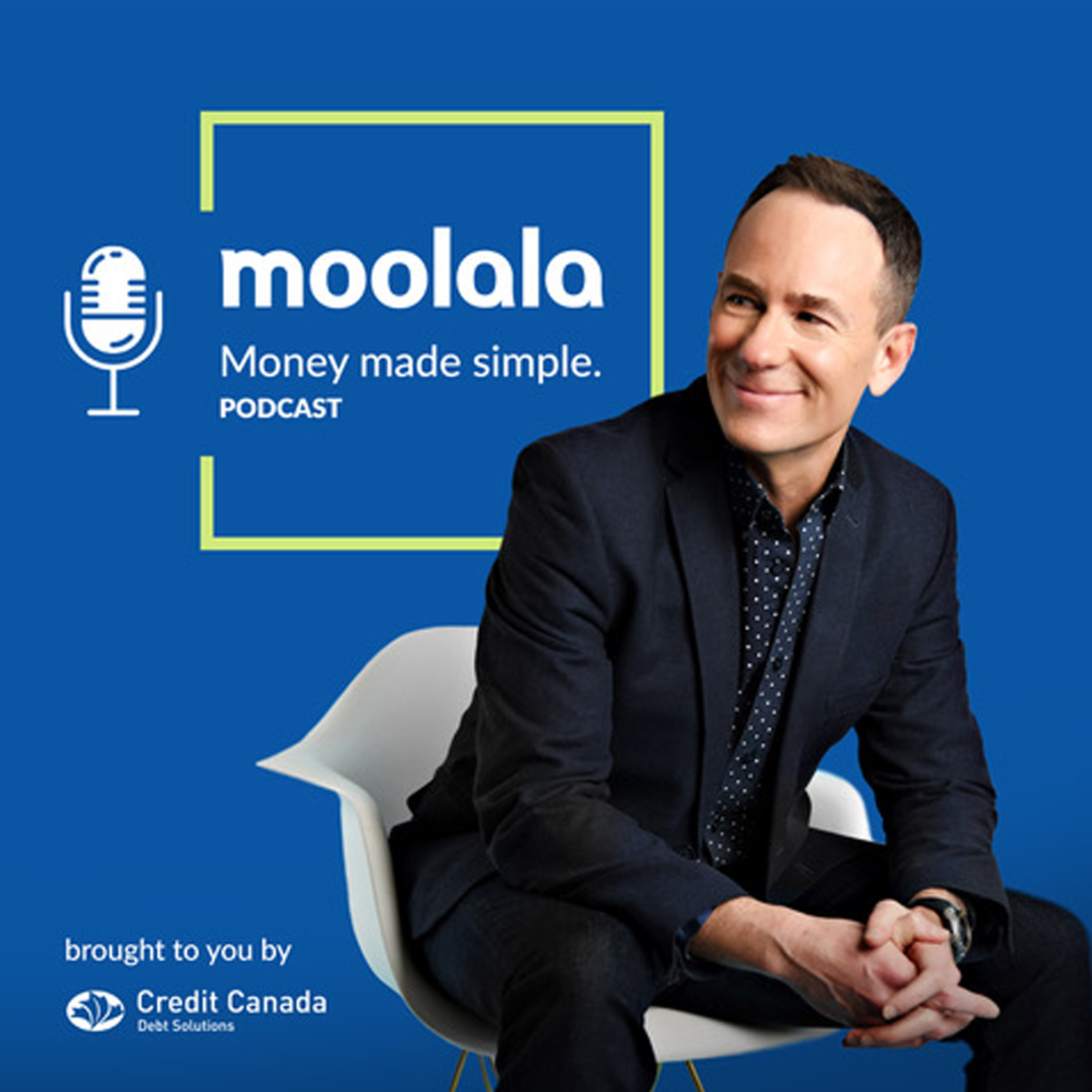 The financial ins and outs of becoming a digital nomad. Nora Dunn shares her personal experience. And, how to save money at the grocery store. Claire Tansey from Claire Tansey's Kitchen tells us how to rein in the cost of food.  Then, retirement can really put on a relationship. Amy D'Aprix from Life Transitions shares her tips for keeping your marriage together during this transition. And, how eQuo is looking to support small businesses. CEO Barry Hillier tells us about the company's matchmaking platform that connects entrepreneurs and investors. Plus, Sara Hillier tells us all about ClearEstate, an online platform that provides estate planning and settlement services all in one place.
To find out more about the guests check out:
Bruce Sellery is a personal finance expert and best-selling author. As the founder of Moolala and the CEO of Credit Canada, Bruce is on a mission to help you get a better handle on your money so you can live the life you want. High energy & low B.S., this is Moolala: Money Made Simple.
Find Bruce Sellery at Moolala.ca | Twitter | Facebook | LinkedIn