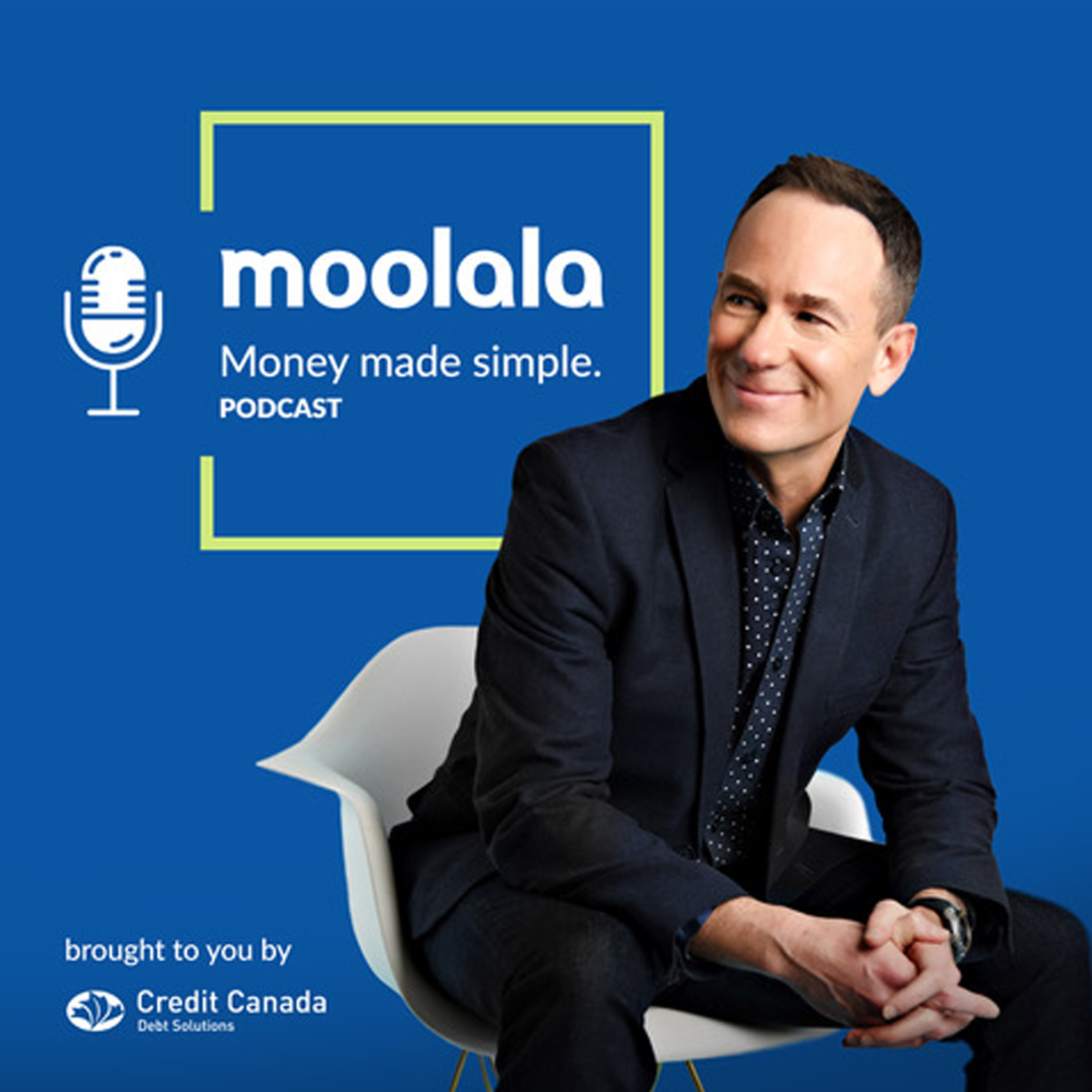 What to do when you've hit the end of the debt road. Shannon Lee Simmons, certified financial planner and author, takes us through what's next when you feel like you've exhausted all your options.  Then, giving your kids a chunk of their inheritance while you're still alive. Moira Somers, a behavioural finance psychologist, tells us about the pros and cons. And, a new self-help portal for vulnerable Canadians called Trove. Prosper Canada's Elizabeth Mulholland tells us how it works. Plus, a soundtrack where you can hear our economic recovery from the pandemic. Matt Houghton from Interac tells us about the Sound of Spending. And, a personal finance app called Hardbacon with CEO Julien Brault.
To find out more about the guests check out:
Bruce Sellery is a personal finance expert and best-selling author. As the founder of Moolala and the CEO of Credit Canada, Bruce is on a mission to help you get a better handle on your money so you can live the life you want. High energy & low B.S., this is Moolala: Money Made Simple.
Find Bruce Sellery at Moolala.ca | Twitter | Facebook | LinkedIn