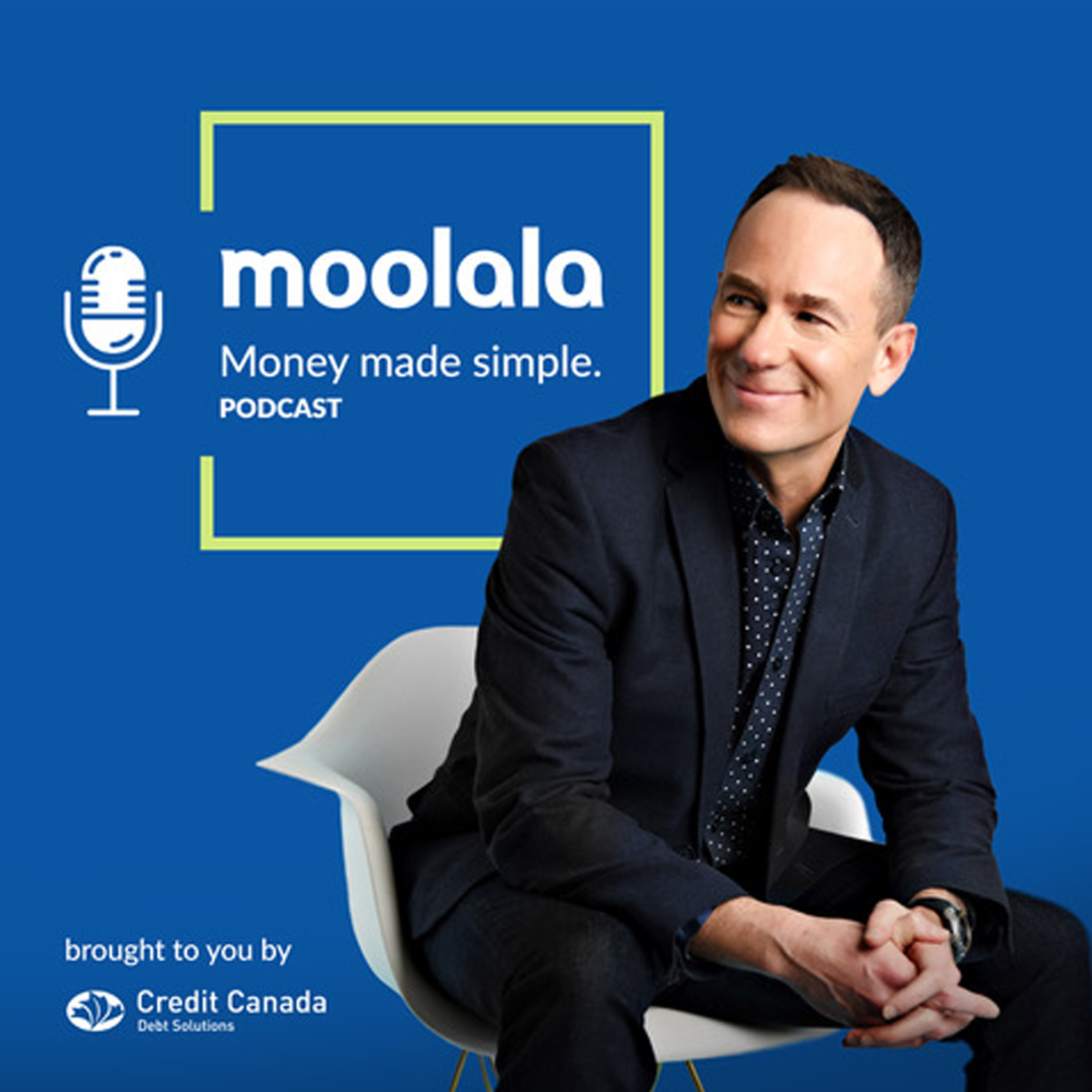 Teaching your kids about financial literacy with the Treasure app. Its CEO, Matt O'Leary, tells us how it works and its option of a prepaid Mastercard for kids. And, a new company that helps you make money off of your own personal data. Don Vaughn tells us about Invisibly. Then, protecting seniors from financial abuse. Christine Van Cauwenberghe from IG Wealth Management  shares some of her tips. Plus, a new feature from Questrade that allows customers to deposit funds straight into their account in real time. CMO Rob Shields tells us all about it. And, we'll talk to Rebecca Oakes from Equifax Canada about their latest consumer debt report.
To find out more about the guests check out:
Bruce Sellery is a personal finance expert and best-selling author. As the founder of Moolala and the CEO of Credit Canada, Bruce is on a mission to help you get a better handle on your money so you can live the life you want. High energy & low B.S., this is Moolala: Money Made Simple.
Find Bruce Sellery at Moolala.ca | Twitter | Facebook | LinkedIn