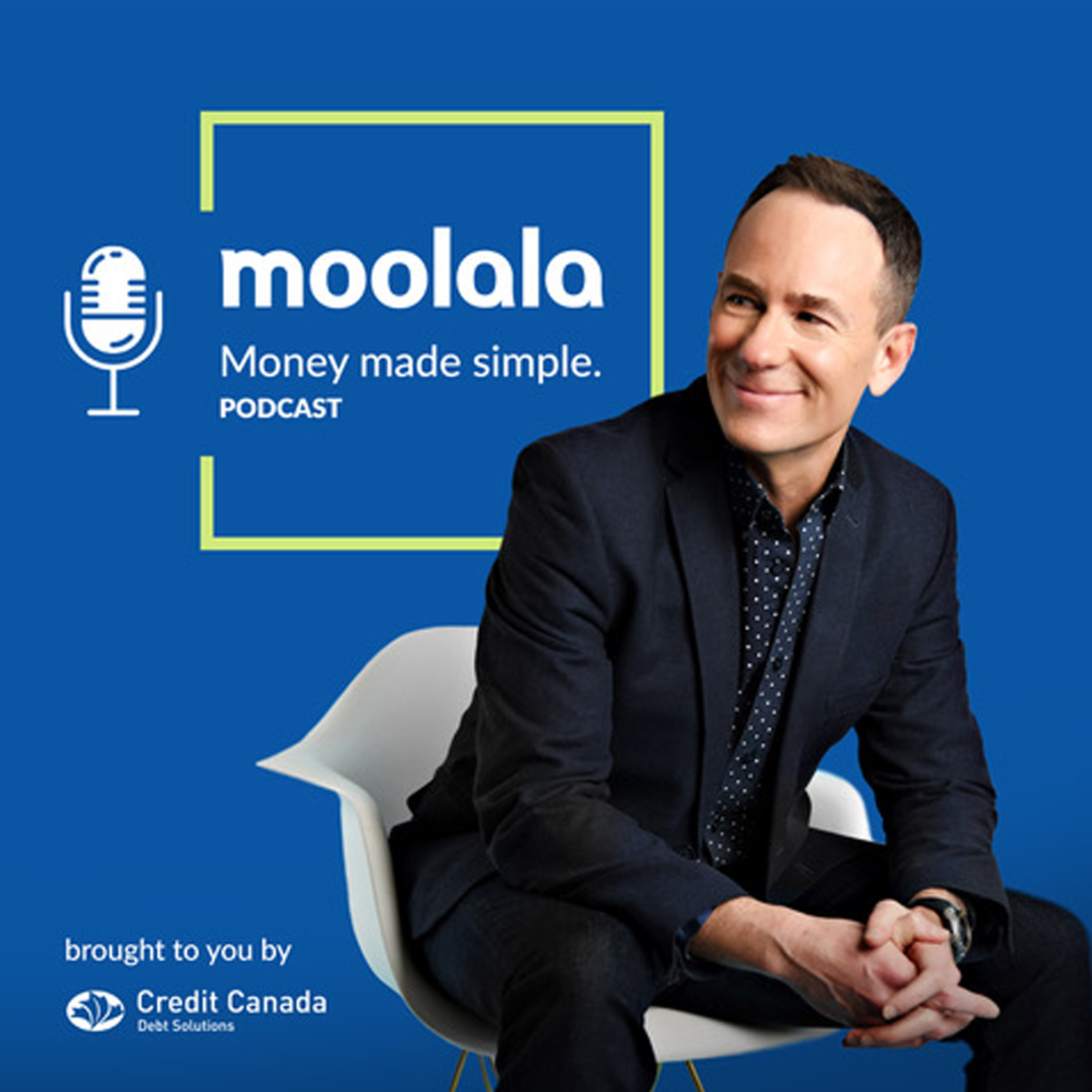 A new book that explores what it means to be successful and happy. Author and personal finance journalist Andrew Hallam takes us through Balance: How to Invest and Spend for Happiness, Health, and Wealth. And, a fun way to talk to your significant other about money. Financial therapist Erika Wasserman tells us about her financial conversation cards.  Then, debt warning signs. Credit Canada's Gursh Singh shares the different debt relief options available for Canadians and when you should seek help. And, investing in private real estate. Luan Ha tells us about his company Fundscraper. Plus, we'll put a spotlight on Shaun Maslyk and The Most Hated F-Word podcast.
To find out more about the guests check out:
Bruce Sellery is a personal finance expert and best-selling author. As the founder of Moolala and the CEO of Credit Canada, Bruce is on a mission to help you get a better handle on your money so you can live the life you want. High energy & low B.S., this is Moolala: Money Made Simple.
Find Bruce Sellery at Moolala.ca | Twitter | Facebook | LinkedIn